Become a Trustee
The Maddermarket Theatre Trust Ltd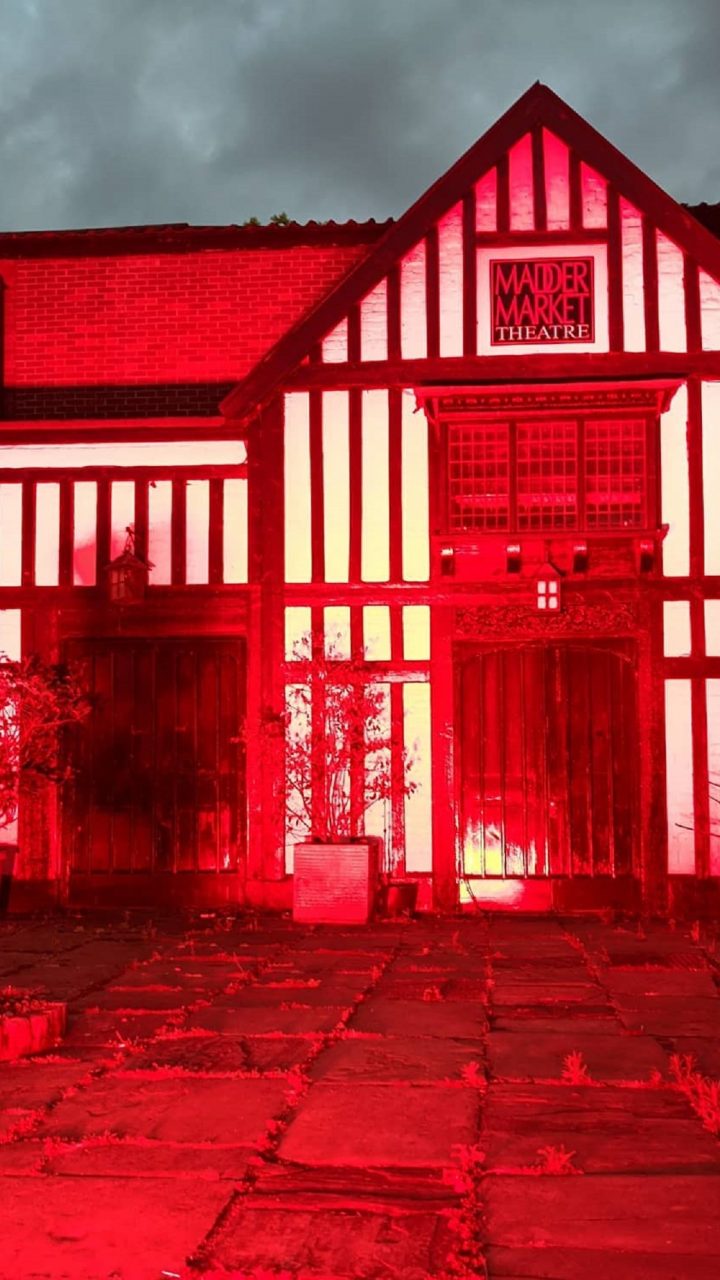 The Maddermarket Theatre Trust is a charitable arts organisation in the heart of Norwich. We exist to support community engagement through performing arts, entertainment, events and education.
Our Board of Trustees consists of up to 12 members and we are tasked with the governance of the charity that is the Maddermarket Theatre Trust.  The current Trustees are:
Susan Bergin
Richard Delahaye
Tony Fullwood
Anna Goode
Ian Henson
Laura Landamore
Joanne Myers
Secretary to the Board:  Peter Howell
We have committed to:
the charity's cause and have joined its board because we want to help the charity deliver its purposes most effectively for public benefit
understand our roles and legal responsibilities
to good governance, and
contributing to our charity's continued improvement
We currently have vacancies on the Board and we are specifically looking to recruit trustees with skills in the legal profession, building project management (preferably with an interest in heritage buildings) and fund-raising and grant
applications. However, we welcome applications from all interested parties.
The Trustee Role Description and our Code of Conduct are attached here.
If you would like to express an interest or find out more about becoming a Trustee at the Maddermarket Theatre, please get in touch by email to trustees@maddermarket.org
We welcome applications from potential trustees from all backgrounds and do not discriminate on the basis of age, disability, LGBT or relationship status, pregnancy and maternity, race, religion and belief, sex or social class. We particularly welcome applications from potential trustees who are from ethnically or culturally diverse backgrounds and potential trustees who are at the beginning of their professional careers.