Closed, but not forever!
In order to ensure the theatre makes it through this time of uncertainty, we have closed temporarily. Don't worry though, we'll be open to celebrate our centenary!
Need some space?
We can help. Hire our Maddermarket Theatre Bar - the large, bright and versatile space is perfect for just about any event your imagination can muster!
Upcoming Shows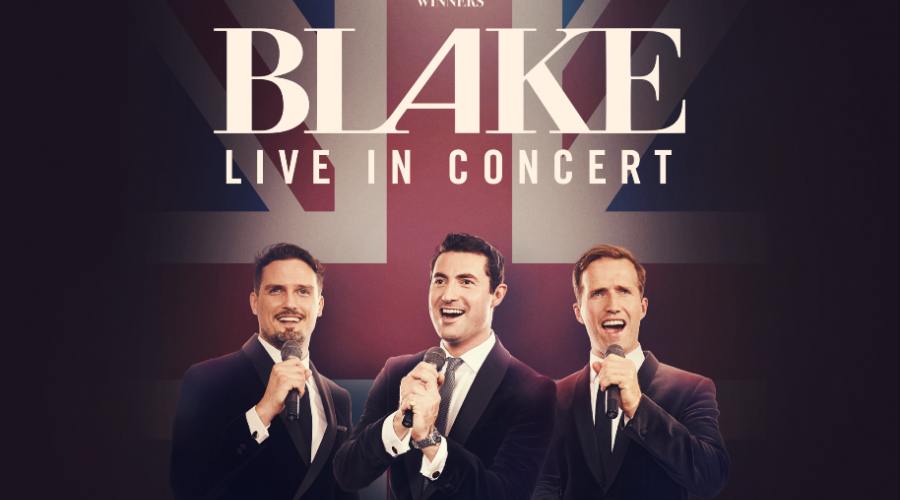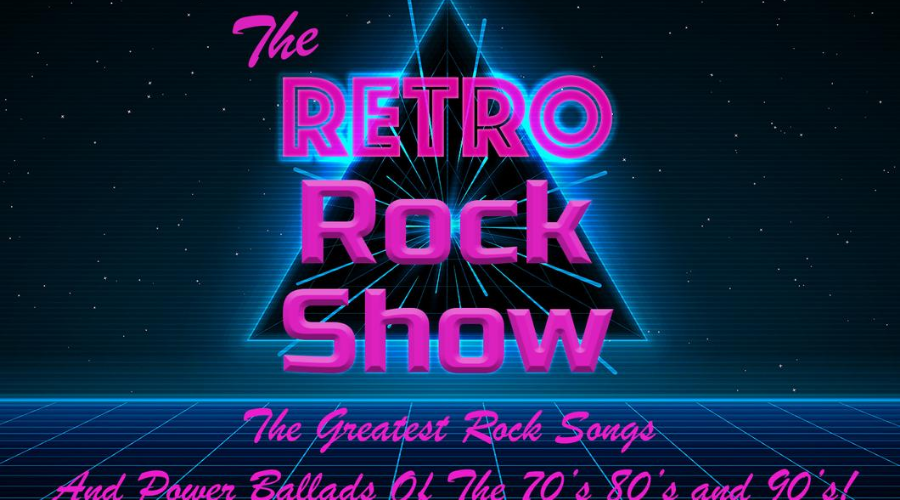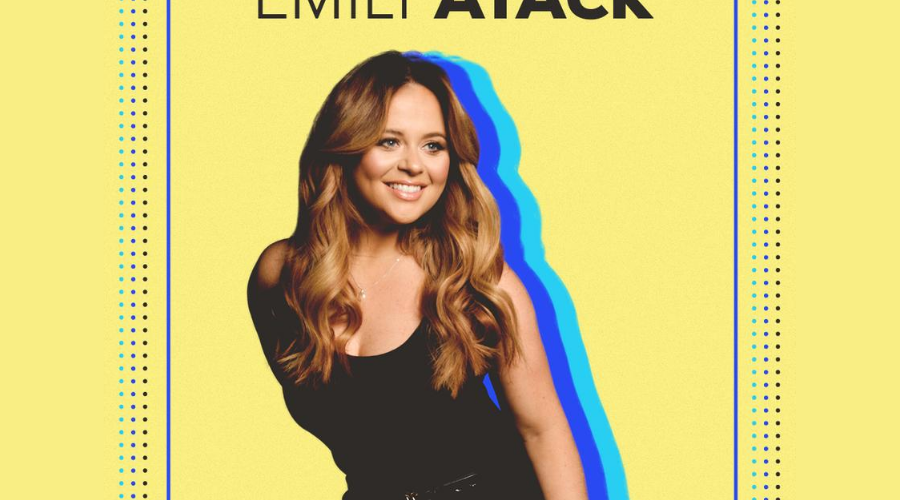 We are Norwich's Community Theatre
Coronavirus has forced us into a period of temporary closure, but when we are open we are at the heart of Norwich's community. Discover more about who we are and what we do...