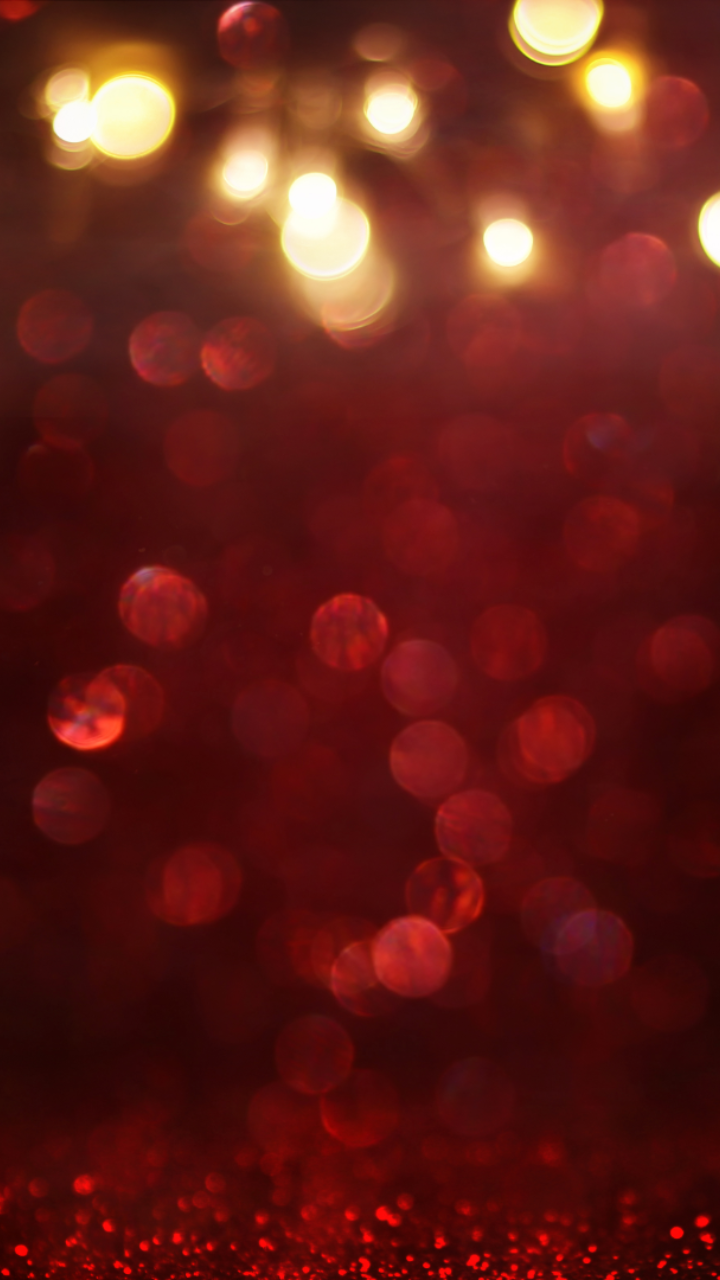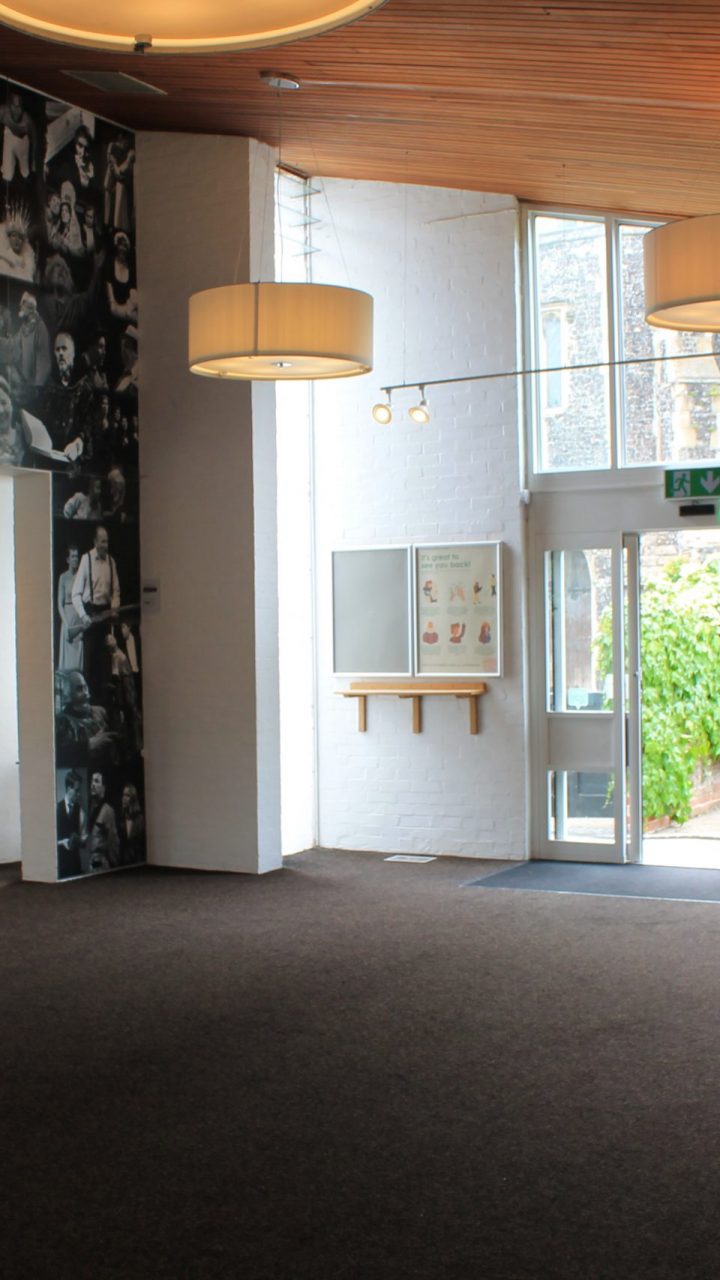 Auditions now open!
On the 17th November we have our in-house production of Les Liaisons Dangereuses (famously filmed as Dangerous Liaisons and Cruel Intentions) . Click read more to find out how you can audition.
Need some space?
We can help. Hire our Maddermarket Theatre Bar - the large, bright and versatile space is perfect for just about any event your imagination can muster!
Upcoming Shows
27th August 2021 — 30th August 2021
7th September 2021 — 11th September 2021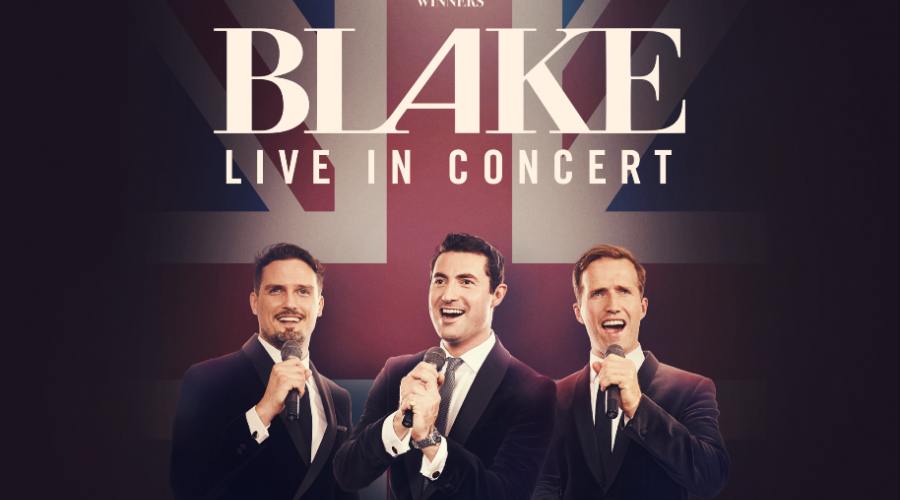 We are Norwich's Community Theatre
Reopening in late August 2021, we are looking forward to being back at the heart of Norwich's community. Discover more about who we are and what we do...