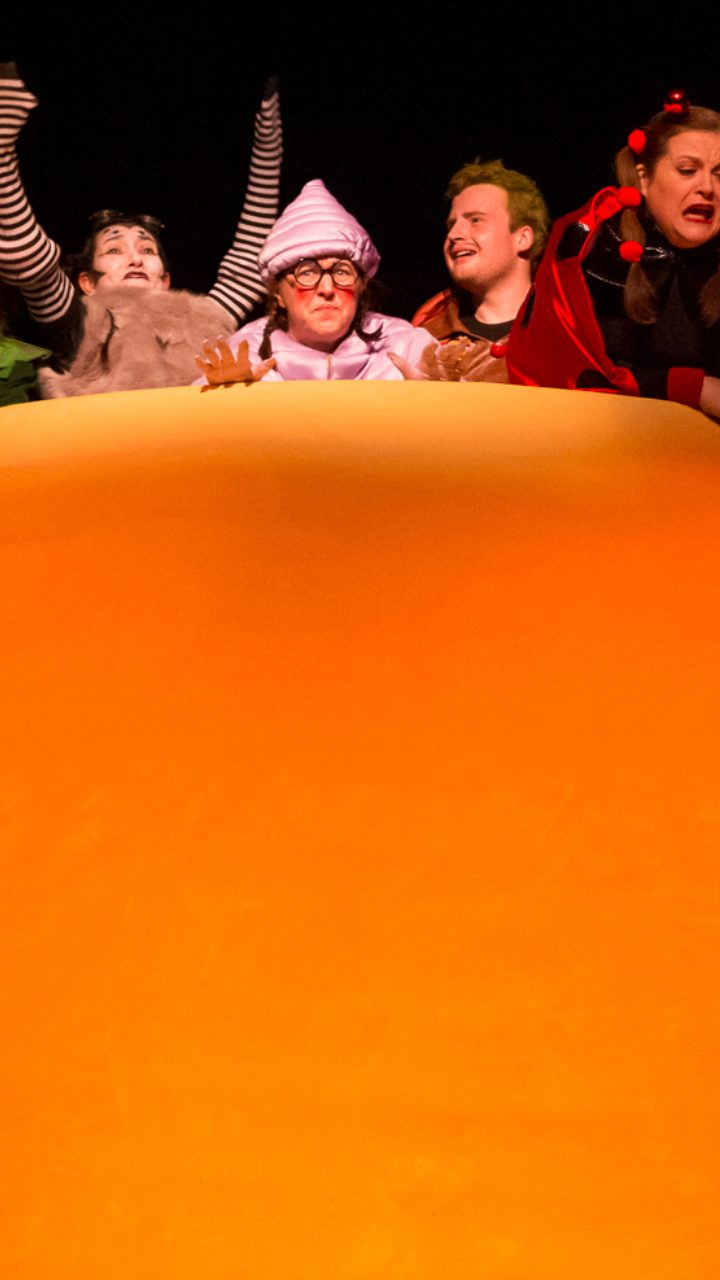 We are Norwich's community theatre.
Since 1921 we have been a 'home from home' for anyone wanting to get creative, make friends and experience quality entertainment. Located in the heart of historic Norwich in a listed building brimming with character, we've been described as 'the people's theatre' (BBC Norfolk).
Founded by an Edwardian maverick whose vision was fuelled by meals donated by local hoteliers, we've always been a building at the heart of the community. Today the helping hands of locals continues to keep the Maddermarket thriving. Supported by a dedicated team of theatre professionals (who now buy their own meals), volunteers of all ages and backgrounds can be found in every corner of the building. Whether onstage or off, at the bar or behind the box office, they are the Maddermarket. Some join us to build careers, others to improve health and well-being. Many come for the sheer pleasure of being creative, the rewards of helping out and the opportunity to meet new people.
We're an almost entirely self-sufficient organisation, with our activities funded by ticket-sales and the kind donations of supporters; which is why Coronavirus has hit us hard and we have been forced to close for a time. We look forward to opening later in 2021 to celebrate our centenary!