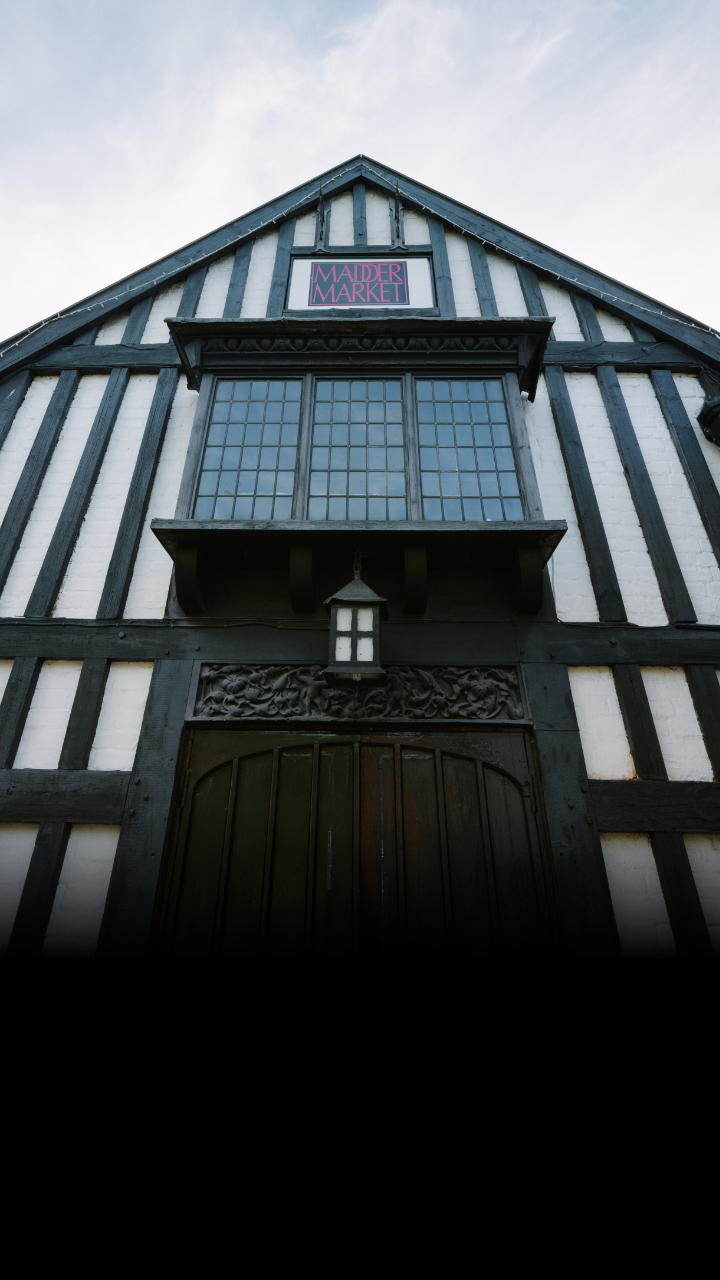 Since The Maddermarket Theatre was formed in 1921 by its founder Nugent Monk, audiences across the ages have enjoyed incredible theatre, comedies and music concerts.
We're a community theatre in the heart of Norwich. We're a registered charity (no. 234993) and rely on ticket sales, bar sales and donations, as well as the generosity of our volunteers.
We're home to Mad Red Theatre School and our resident amateur theatre company The Norwich Players for which we make all our own sets and costumes.