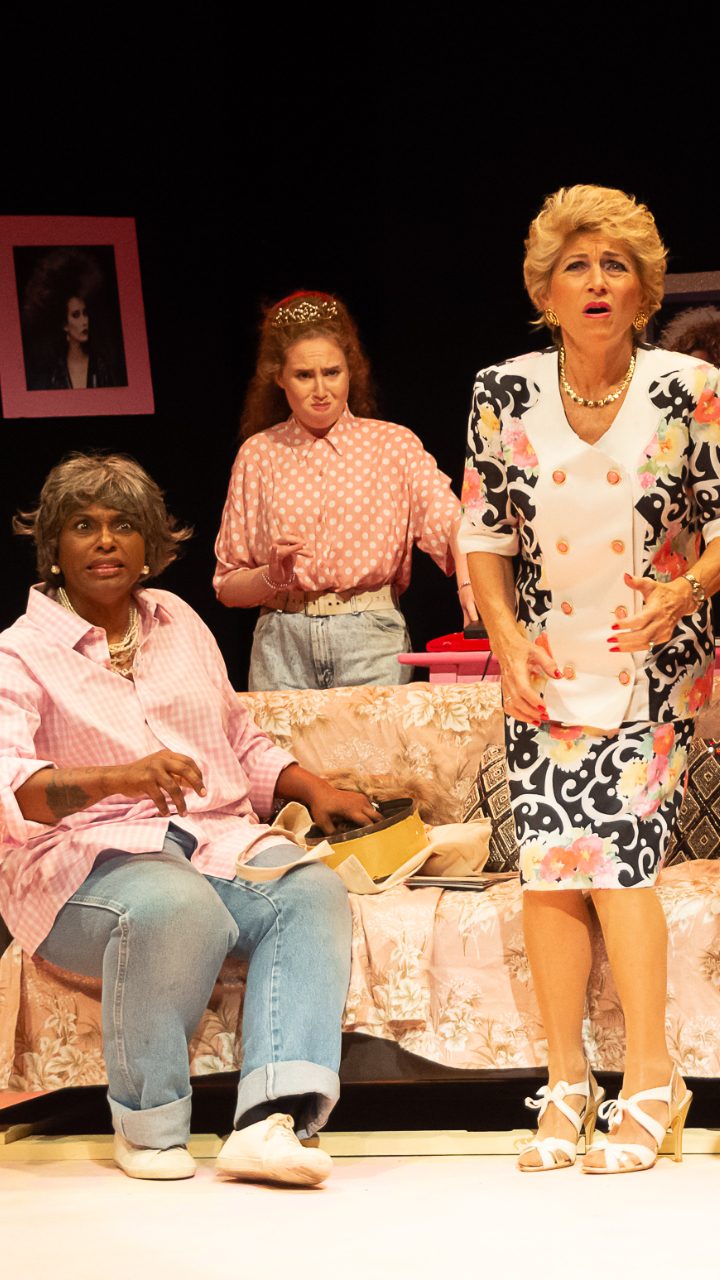 We create, host and educate.
Our work is produced in-house and in partnership with local arts organisations, community groups and education providers. This community producing arm showcases the best local talent in a city bursting with creativity. Our in-house company, The Norwich Players, have never been short of ambition and were the first company in the world to stage the entire Shakespeare canon twice. Today they benefit from a loyal following of theatre-lovers, who come to see established faces and rising stars take on plays old and new – just for the love of it. Whether it is theatre to make you laugh, gasp or reflect, we're making it almost every month.
We are also an established presence on the professional touring circuit, we give audiences everything from stand-up comedy to hair-raising rock and much in between. Our intimate auditorium offers the chance to see some of the best nationwide talent up close and personal.
All our work is about enriching the lives of local people. We believe that education through theatre is about far more than just getting ready to stand on stage. Through regular classes and specialist projects our work supports people at all stages of life whatever challenges they might be facing. It directly contributes to improved health and wellbeing, can support positive mental health and builds skills useful for both inside and outside the workplace.
We look forward to re-opening and re-starting this important work later in 2021.