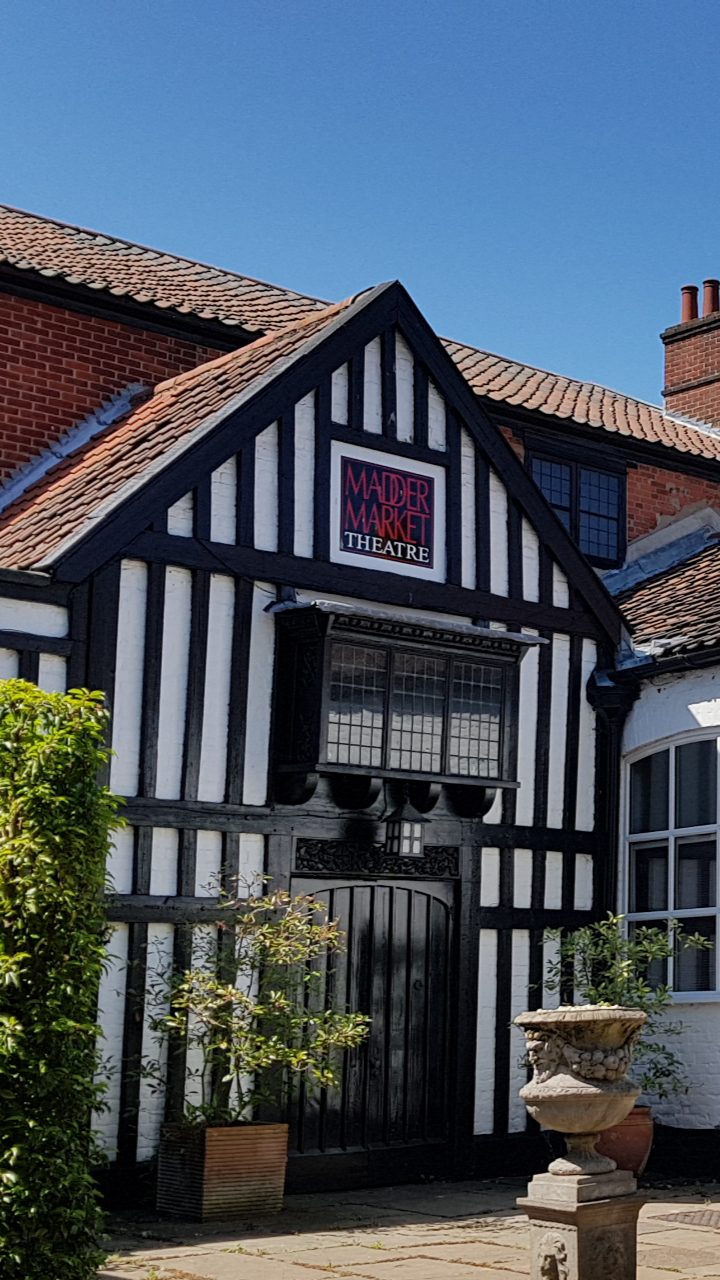 General Enquiries
If you have a query or concern regarding a booking please contact a member of our Box Office team between the hours of 10am-2pm Monday-Saturday on 01603 620917.
For general enquiries you can get in touch using the form below or by giving us a ring during office hours (Monday-Friday 10am-6pm) on 01603 626560.
Connect with the right person…
Do you know who you need to speak to? Find direct contact details below.
Box Office | 01603 620917