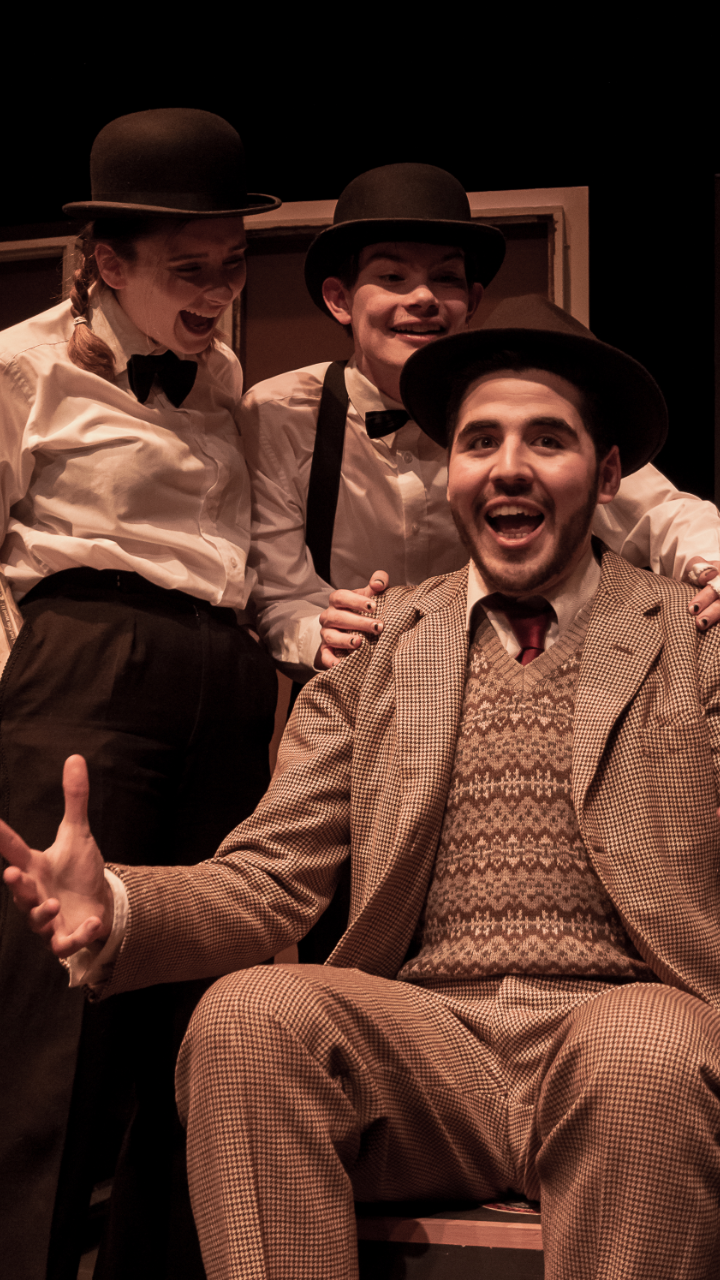 Want to walk the boards of the Maddermarket stage?
Here you can find out all you need to know about our productions and how to get involved in them.
Find out more about The Norwich Players and how the audition process works.
See what shows are currently auditioning at the Maddermarket Theatre.
Found yourself the perfect part? Here's how you can sign-up to audition