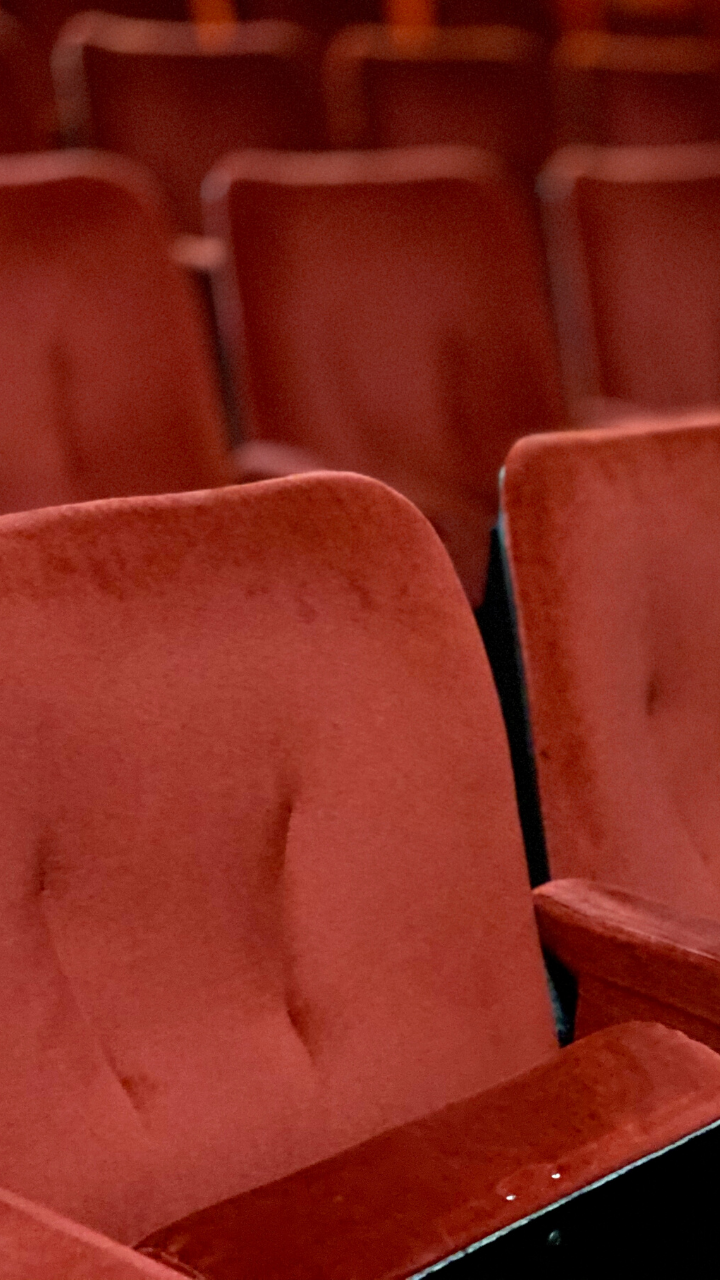 Donate!
Now, more than ever we are appealing for donations to help our theatre survive the COVID-19 pandemic; so that when we re-open we can continue to serve our local community.
We are more than what you see on stage. Behind the scenes our small team of staff work incredibly hard to provide a productive outlet for many volunteers and participants, some of whom face marginalised and vulnerable circumstances.
Put simply, the benefit of the service we deliver is often unseen but plays a vital role for many people in our community. At a time when the arts and creative industry is in crisis we are doing everything in our power to ensure we are able to re-open when the pandemic has passed.
We would be incredibly grateful for your support in this – thank you.
Maddermarket Theatre Trust Ltd is a registered charity no. 234993