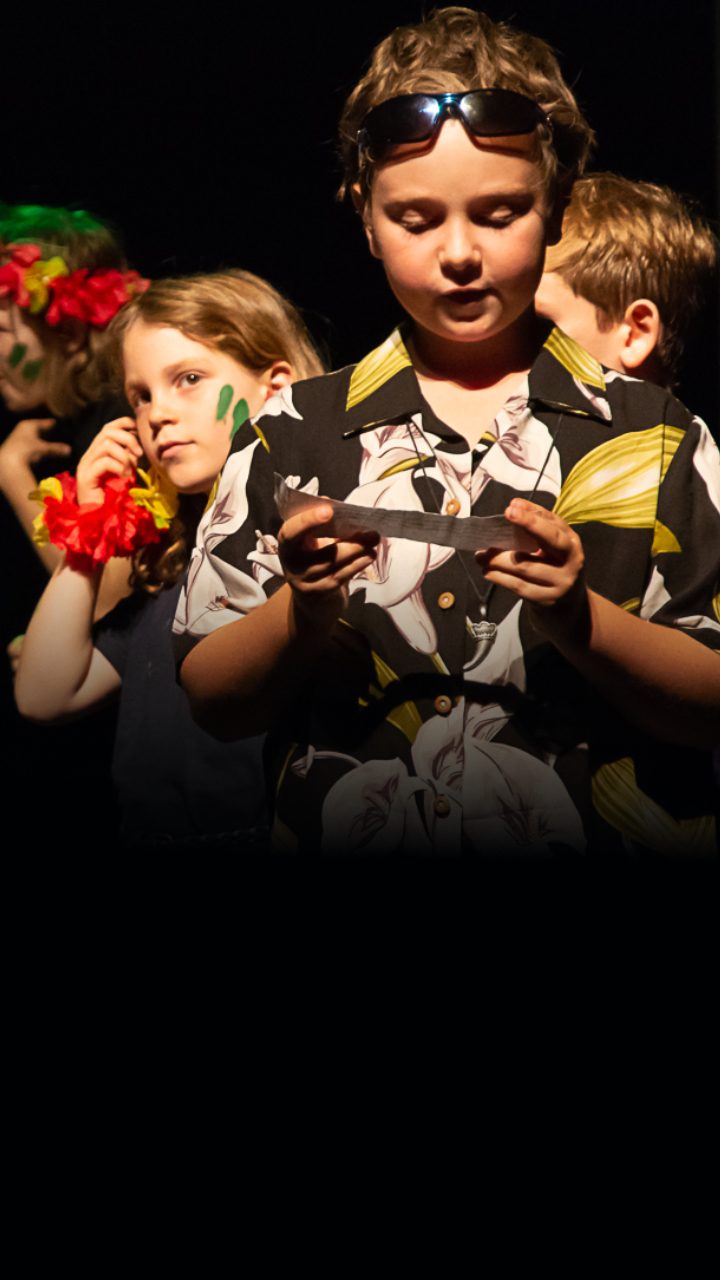 Have you ever considered leaving a gift to support the arts at the Maddermarket Theatre?
Your gift will make an enormous difference to us however large or small. It will help ensure the Maddermarket Theatre continues to thrive and will support us in:
Staging theatre made by and for the local community
Nurturing and training emerging talents in the arts
Engaging those most at need through education and outreach work
Providing a safe and welcoming 'home from home' in the heart of the city
Securing our Grade II listed building for future generations to enjoy
How to leave a gift to the Maddermarket Theatre
It is very simple to leave a legacy in your will. We recommend that you use a solicitor to have it drafted. If you have already made a will but would like to leave a gift to the Maddermarket, you can do so by making an addition – a codicil – to your existing will.
Whether you are drafting a will for the first time or updating an existing will, you will need to decide what type of gift you would like to leave the Maddermarket Theatre.
A residuary gift is where you chose to leave a share or the whole of whatever is left in your estate after all other payments and legacies have been made.
A cash (or pecuniary) gift is where you choose to make a gift of a fixed amount of money to the Maddermarket Theatre. The value of pecuniary legacies will decrease over time, as the cost of living increases.
A specific legacy is where you chose to leave a specific asset to the Maddermarket Theatre such as property, shares or personal possessions.
Legacies to charities, such as the Maddermarket Theatre, are exempt from inheritance tax, so all your gift will go directly to the theatre. Those leaving 10% or more of their estate will enjoy a 10% reduction in inheritance tax.
Our promise to you is to invest your gift responsibly in line with the theatre's strategic aims.
Thank you for considering leaving a gift to the Maddermarket Theatre.
The Maddermarket Theatre Trust Ltd,
St John's Alley,
Norwich,
Norfolk,
NR2 1DR
Charity Number: 234993
Paula Meir
Chair ofTrustees,
The Maddermarket Theatre,
Norwich,
Norfolk,
NR2 1DR