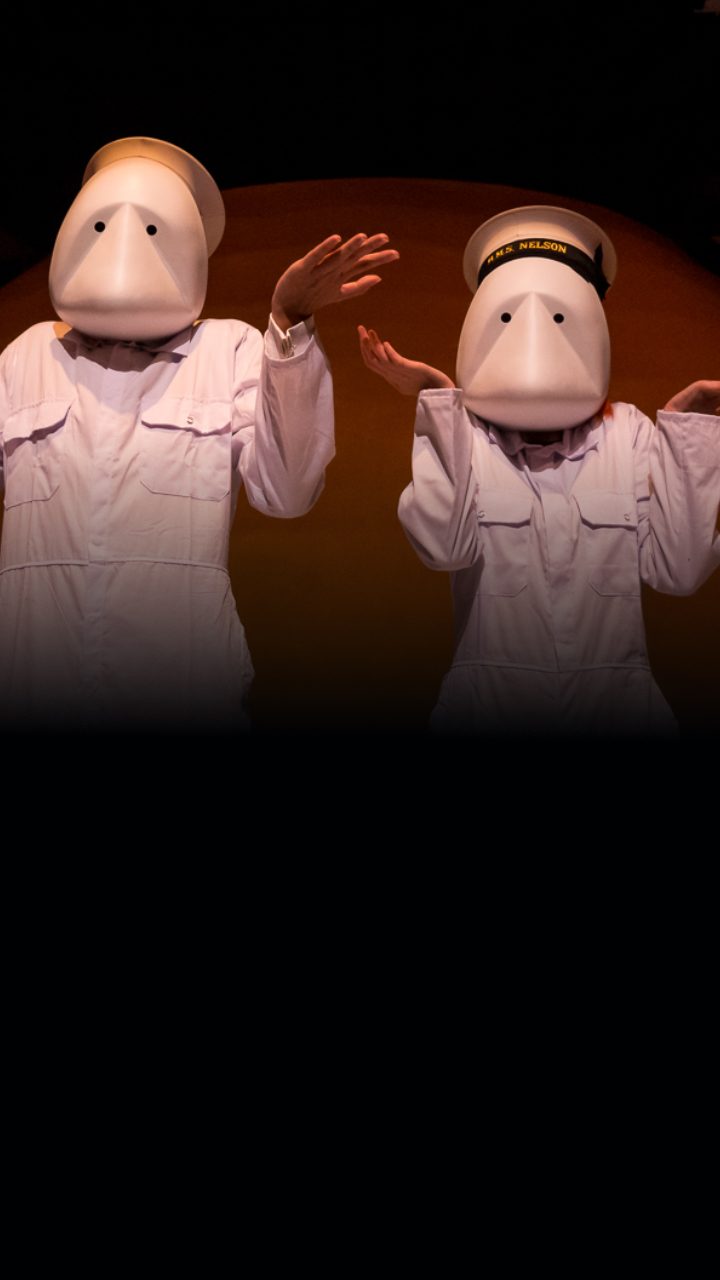 We appreciate your support!
We aim to enrich the lives of the people in our local community by creating quality amateur productions, hosting a vibrant and varied programme from professional artists, educating  people in the arts and welcoming all people to get involved in the process.
Read more about what we do here!
Sadly, as a result of the pandemic we have had to close temporarily in order to secure the theatre's future. We need your help now more than ever. Please consider making a donation or leaving a legacy so we can continue the work we do for Norwich's community.
As a registered charity we are grateful to receive financial contributions to help us to continue serving Norwich's community.
Leave a legacy in your will and help ensure the Maddermarket continues to thrive.