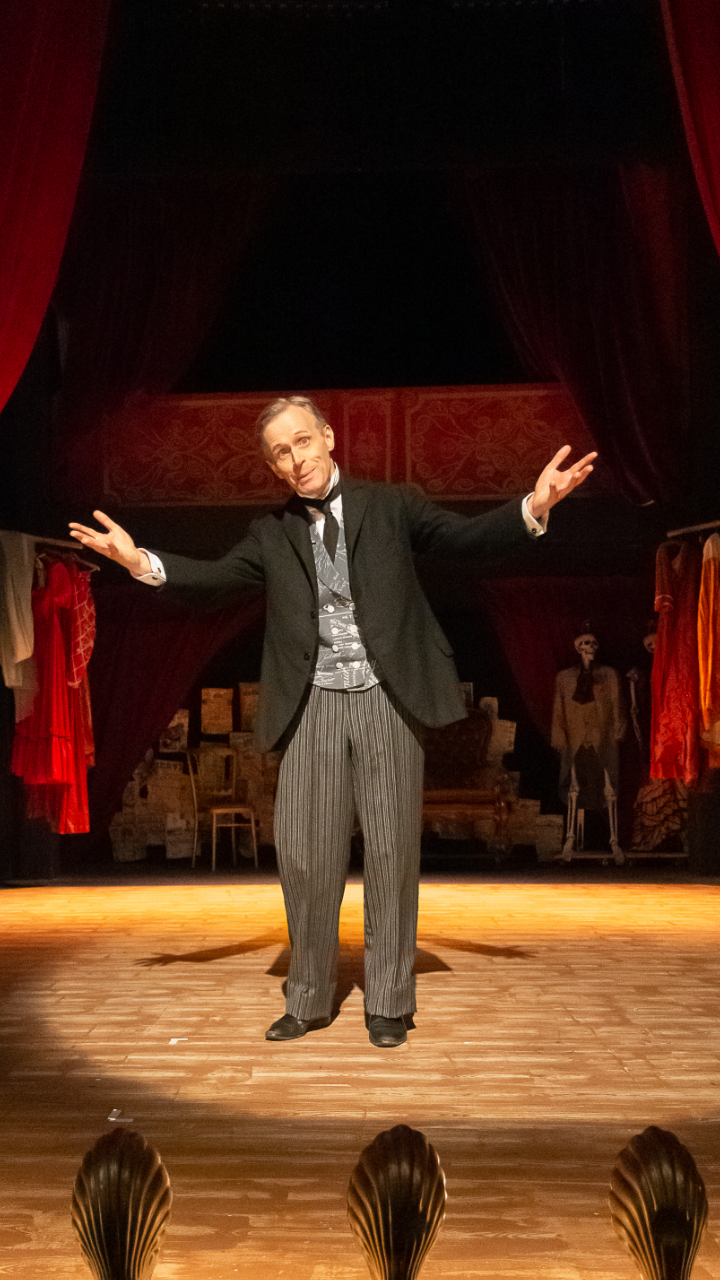 Before you sign-up…
We are so excited that you are considering being part of a production, but please remember that this means you're considering being part of our team. That team needs to be able to rely on each other in order to create a production to high standards and have a good time in the process.
Auditioning is a commitment so please ensure you are ready to take that leap before completing the sign-up form.
Take a moment to ask yourself whether you're ready to audition.
Are you definitely available for all the performance dates?
 Do you have any major commitments during the rehearsal period?  (e.g. holidays booked, regular weekday evenings you can't rehearse on, family commitments)
Are you confident that your work/life schedule won't significantly alter between now and the start of rehearsals?
 Do you have sufficient access to transport to get to and from rehearsals and performances?
Outside of rehearsals will you have sufficient time and energy to learn your lines with plenty of time to spare before the first performance?
Are you ready to take on a volunteering activity which at times will place demands on your stamina and energy levels?
Are you ready to be positive in rehearsals, generous with your fellow actors and receptive to direction?
If you find yourself answering 'no' to one or more of these questions, it might not be the right time for you to undertake this commitment. If you are unsure or have any questions seek advice from our Artistic Director, Jez Pike – jez.pike@maddermarket.org
Ready?
If you've answered yes, to all the above, then we can't wait to receive your audition form. Simply download, complete, and send to Artistic Director, Jez Pike –  jez.pike@maddermarket.org
What happens next?
Your information will be processed, stored and distributed in accordance with General Data Protection Regulation (GDPR). Our Artistic Director, Jez Pike will acknowledge the receipt of your form via email and provide digital copies of the play script and the audition extracts. Shortly afterwards the director of the specific production you are auditioning for will contact you to arrange an audition slot with you.