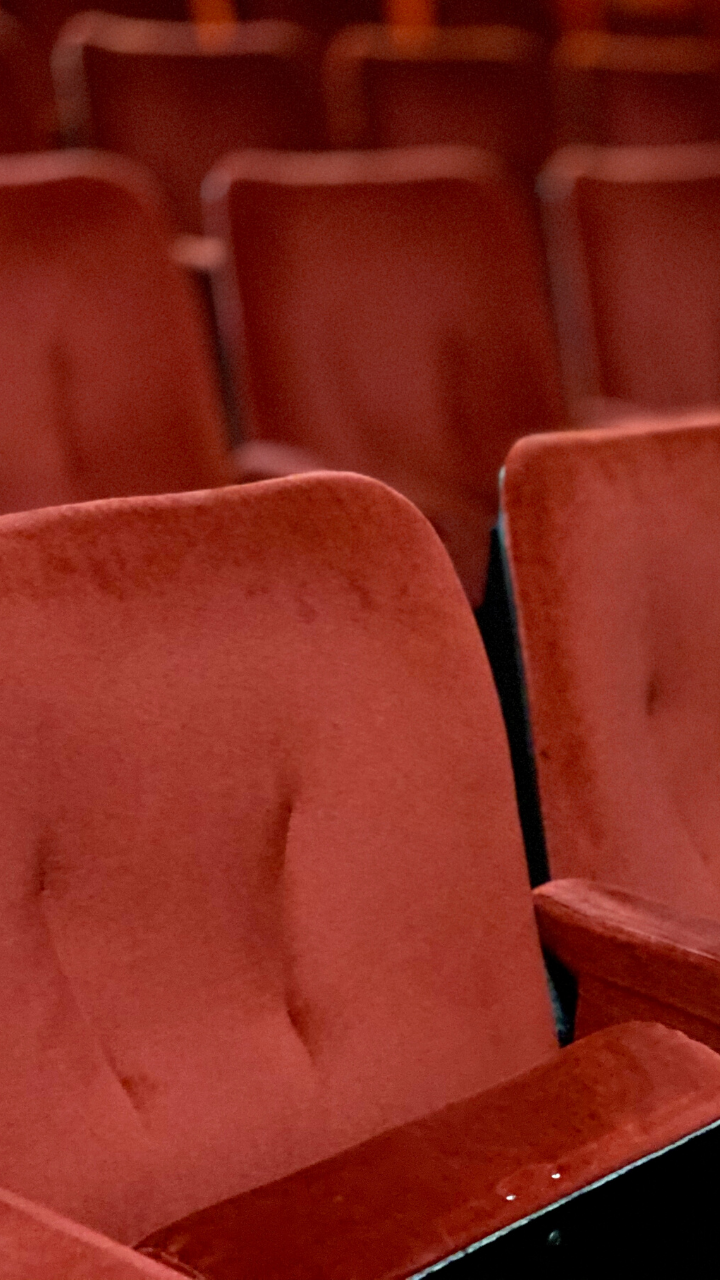 Can you help the Maddermarket Theatre and IMAGINE YOU'VE SEEN IT?
We are living in unprecedented times. Every section of our community is being impacted by the COVID-19 Coronavirus pandemic and there are far-reaching consequences for the entire entertainment and hospitality sector.
Our theatre is no exception to this, and so we need to ask a huge favour.
If you have bought tickets for a show at the Maddermarket Theatre, in the event of cancellation, we would ask one thing: please would you imagine you've seen it and turn your ticket refund into a donation?
Here's why we are asking.
The Maddermarket Theatre Trust is a small charity. We exist to serve our local community and our small team works incredibly hard to provide an important service in Norfolk. And it's not just what you see on stage. Behind the scenes we provide an outlet for many volunteers and participants (some of whom face marginalised and vulnerable circumstances). Put simply, the benefit of the service we deliver is often unseen but plays a vital role for many people in our community.
At a time when the arts and creative industry is in crisis we are doing everything in our power to save the jobs of our employees, and to ensure we are able to re-open when the pandemic has passed.
If we have to give a refund to every person who has booked a show at the Maddermarket Theatre for the rest of 2020 we will struggle to continue beyond the next few months. We have limited reserves, and already run our operation on a shoestring.
We don't receive any arts council funding and nearly all our income comes from the box office and bar.
We fully appreciate this is a big ask, but please if you could imagine you've seen the show and donate your refund, it will make a huge difference to our ability to carry on.
Thank you to everyone for your messages of support, your understanding, and your patience.
#IMAGINEYOUVESEENIT
Support the Maddermarket Theatre