All The World's A Stage
Engage. Discover. Create. Connect.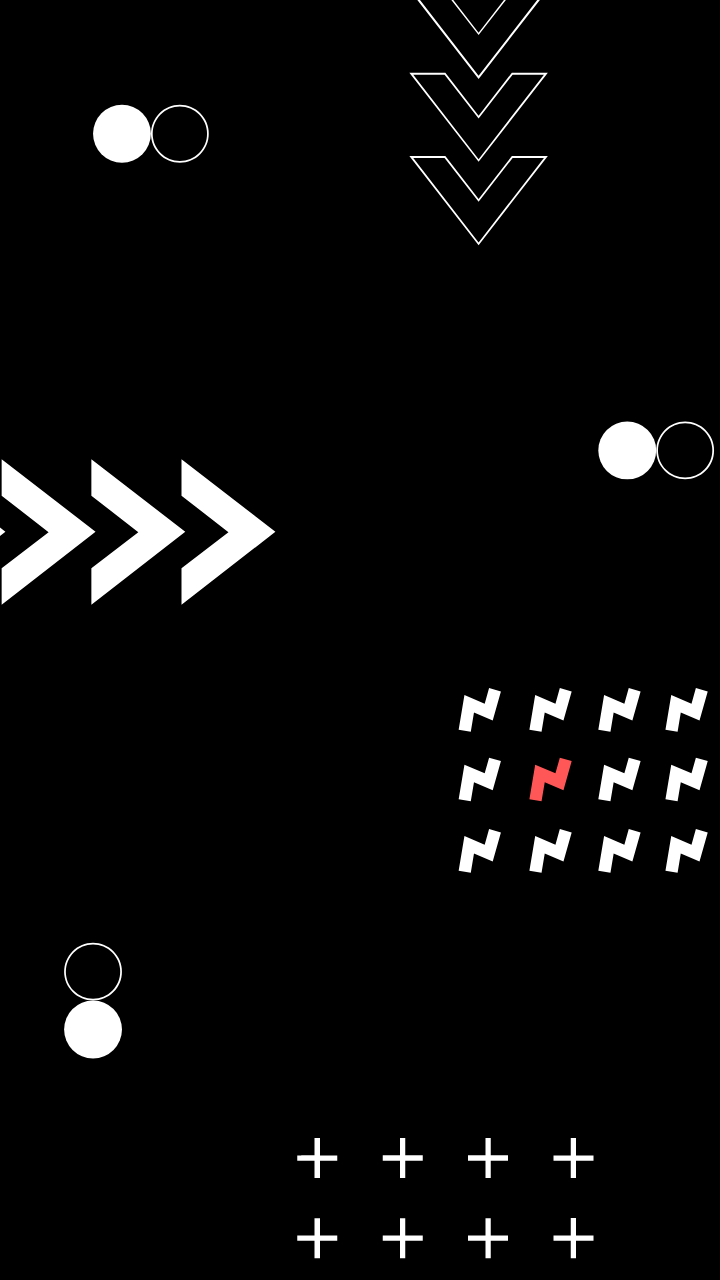 An Invitation…
Welcome to All the World's a Stage, the Maddermarket Theatre's digital response to COVID-19. This is our virtual building; part auditorium, part rehearsal room, part green room and bar. The doors are open… so step inside.
The visionary theatre director Peter Brook once wrote, the only thing required for drama to happen was for a figure to step out on to any empty stage…and presumably someone to watch them do it. In these unprecedented times an actual stage is as rare a sight as toilet roll in the supermarket and the prospect of being there, actually in the flesh, to watch an actor walk out on to it, is a joy consigned to memory.
Our theatre will soon open its doors once again. That day will be one not to be missed. But in the meantime, what to do? Theatre-lovers and theatre-makers, shall we just sit on our hands and wait? As a little theatre with big ideas, we say "No!" . We want to play our part in keeping the show going. And as Norwich's community theatre we invite you to join us…
Wherever you're sitting right now, whatever device you're reading this on, you can take part. Perhaps you want to remember fond theatre memories, perhaps you want to get creative or perhaps that one hour's exercise is just not cutting it and you really need something to do?! You may be missing your community or you may be discovering us for the first time.
Whatever your reason for being here we want to share our love of theatre with you and for you to share yours with us. Each week we'll be uploading new content to our website that enables you to engage, to discover, to create and perhaps most importantly, to connect.
Before stepping inside, check out our humble video below, made by us on the day we put the Maddermarket Theatre to bed for a well-earned rest. There is never a dull day in theatre, but Monday 23rd March 2020 was definitely one of the strangest. This was the day that for the first time in its 99 year history the Maddermarket Theatre closed its doors to staff and public alike. So after racing around all day collating everything we'd need to work from home, we thought we'd mark the occasion with a bit of the bard; Jacques' wonderful speech about the cycle of life from As You Like It.
We hope you enjoy our fond fun farewell to our wonderful home (for now), but most of all we look forward to hearing your stories and memories of our community theatre. Today we may not be able to make drama in the way Peter Brook once defined. But William Shakespeare got it spot on; you don't need lights, you don't need curtains and you don't need tickets to tear, because… 'All the world's a stage'.
Stay safe and stay curious.