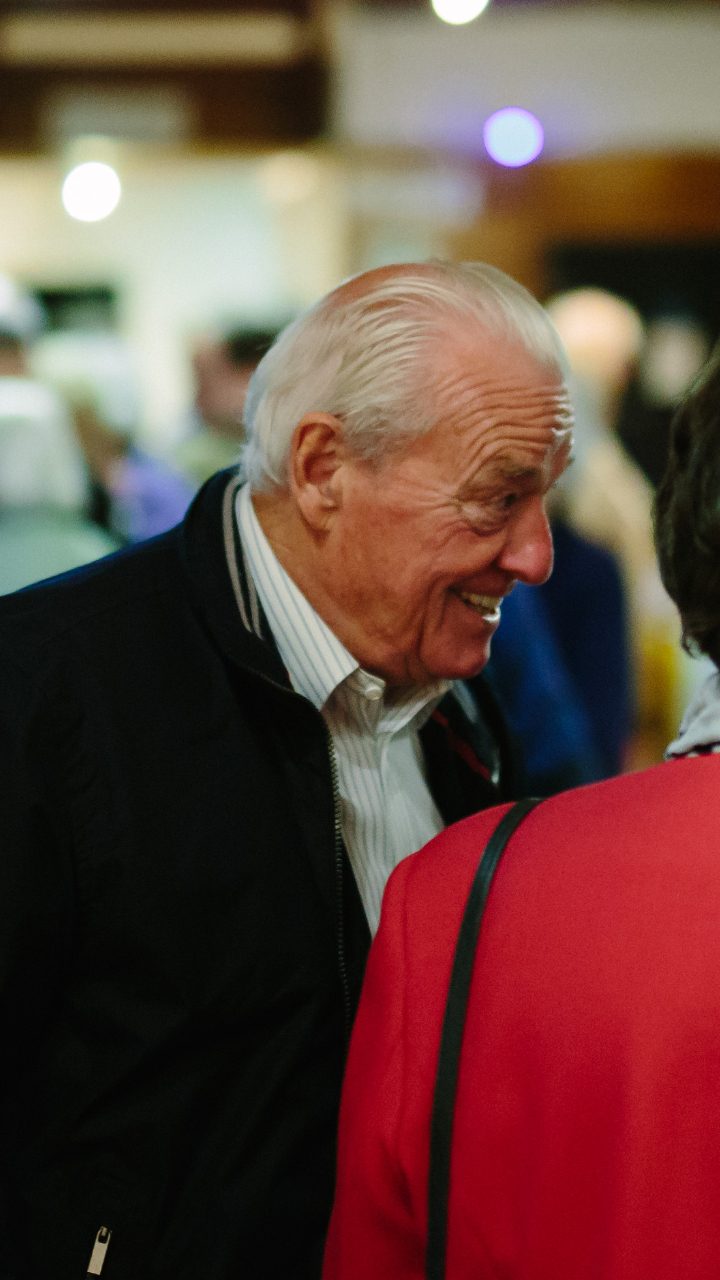 What you need to know…
A warm welcome will await you at the Maddermarket when we re-open but for now our doors are closed to the public.
We are currently in a period of temporary closure, should you need to contact someone at the theatre, email office@maddermarket.org
The Maddermarket Theatre is in the centre of Norwich on St John's Alley, which runs between Pottergate and St Andrews Street, just 5 minutes walk from the central market place, City Hall and Forum Millennium Library. It can also be approached from St. Benedict's Street, Duke Street and Lobster Lane.
There is no parking onsite but St. Andrew's Multi-Storey Car Park (1084 spaces) or St. Giles Multi-Storey Car Park (330 spaces) are both just a 5 minute walk away. There is blue badge parking opposite Jarrold's on London Street or more on Gentleman's walk.  There are pull-ins making drop-offs possible both at the bottom of St John's Alley at Charing Cross, or at the top on Pottergate.
Our address is:
The Maddermarket Theatre
St. John's Alley
Norwich
NR2 1DR
Bar
Be sure to arrive with time to grab a drink at our theatre bar before the show. We have a range of alcoholic beverages – many from local suppliers- as well as soft and hot drinks. You'll also find a good selection of snacks, including yummy cakes.
We advise that you pre order your interval drinks at the bar on your arrival as it is a great way to avoid the half-time rush, leaving you more time to choose your favourite ice-cream from our enticing section of Ronaldo's flavours!
The bar opens an hour before a show and will remain open for a short while after the performance where you will often be joined by performers enjoying a well-earned drink.
Dining
Just 2 minutes from the theatre, The Iron House restaurant is a perfect choice for your dinner before an evening of entertainment here at the Maddermarket.
As a theatre ticket holder you can enjoy 20% off* your choice of a two or three course dinner and drinks between 5.30 pm and 7.30pm.
Be sure to book your table in advance to ensure you have the perfect evening of great food and entertainment.
For more information visit the Iron House website to book your table or contact the Iron House on 01603 763388 or email bookings@ironhouse.co.uk
*Terms and Conditions apply
For more on your visit including accessibility information, check out our frequently asked questions here!