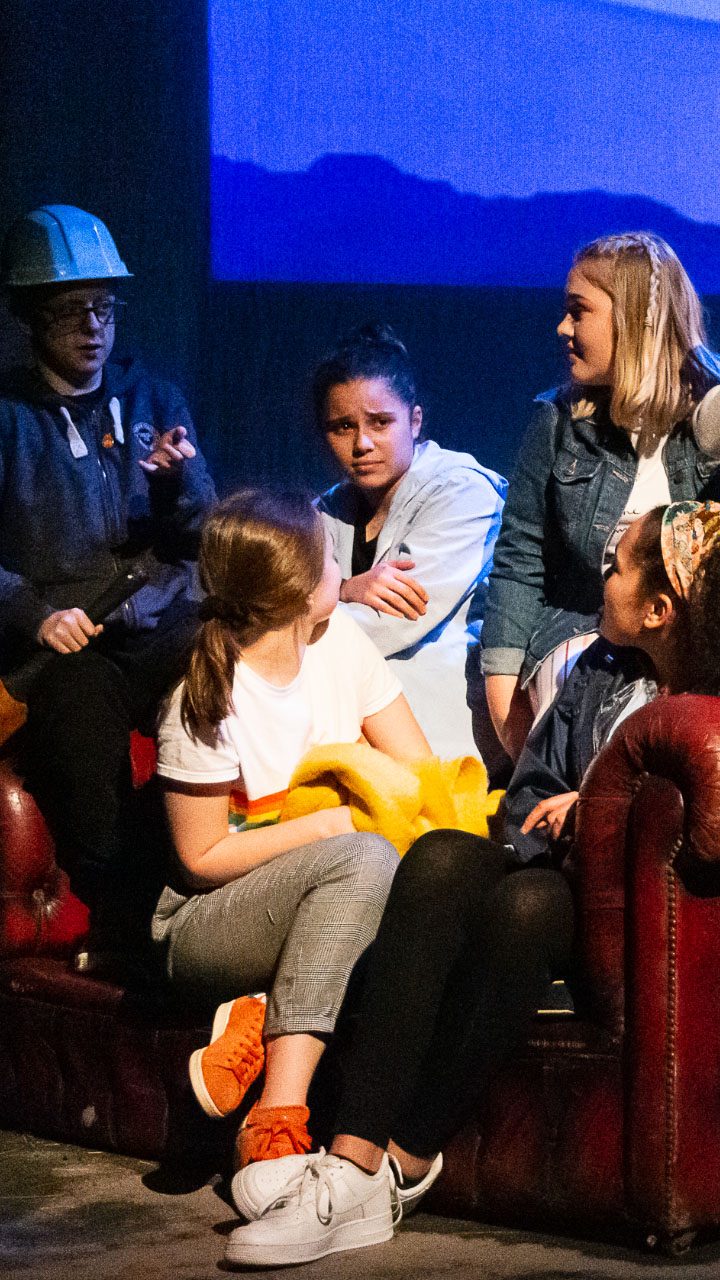 Imagine…Create…Perform!
Mad Red Theatre school is our education programme here at the Maddermarket Theatre. We have long recognised that engagement in the arts creates a sense of physical, emotional and psychological well-being. It is also a great way to make good friends while developing team-work and problem solving skills. None of which has an age limit.
We offer classes for a range of ages so take a closer look at what we have on offer and we hope to see you soon.