Mad Red Theatre School
Imagine...Create...Perform!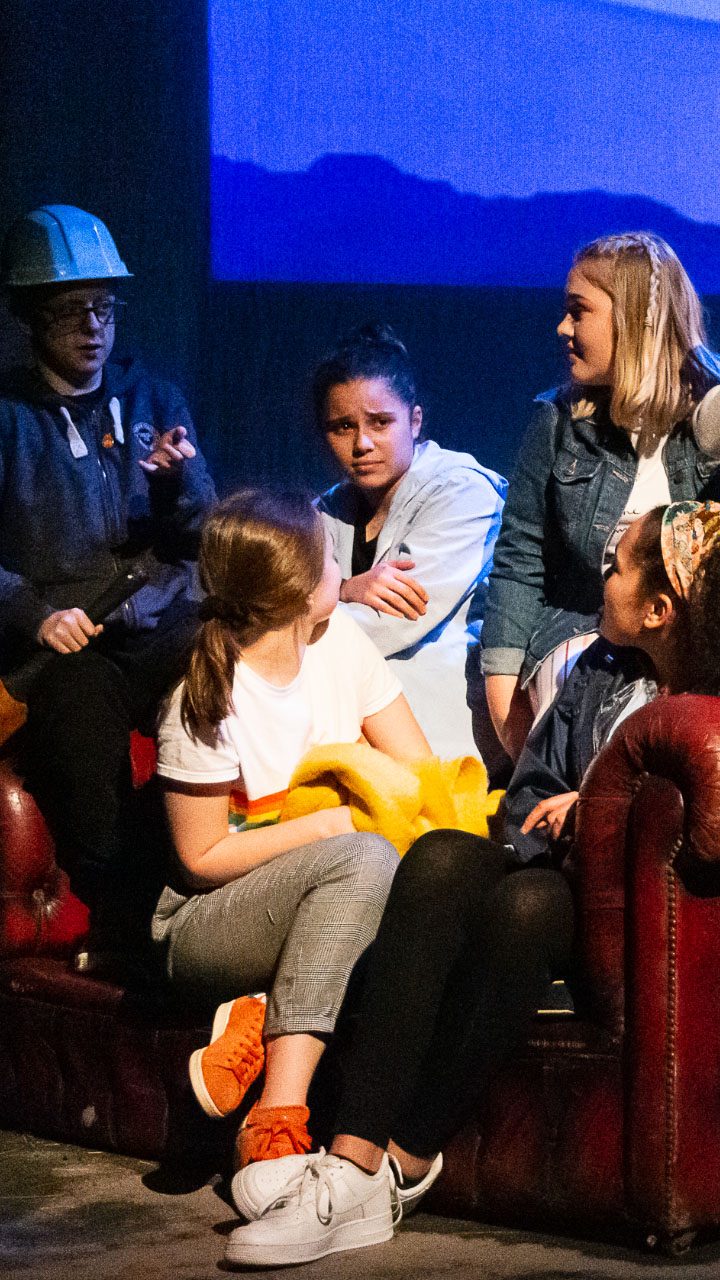 We have long recognised that engagement in the arts creates a sense of physical, emotional and psychological well-being. It is also a great way to make good friends while developing team-work and problem solving skills AND having fun – what more could anyone want?!
You're never too old to start performing!
Take a closer look and see how you can play a role within Mad Red and the Maddermarket Theatre.
Weekly drama and performance workshops for the over 55s
Young Stagers for ages 6-19 years