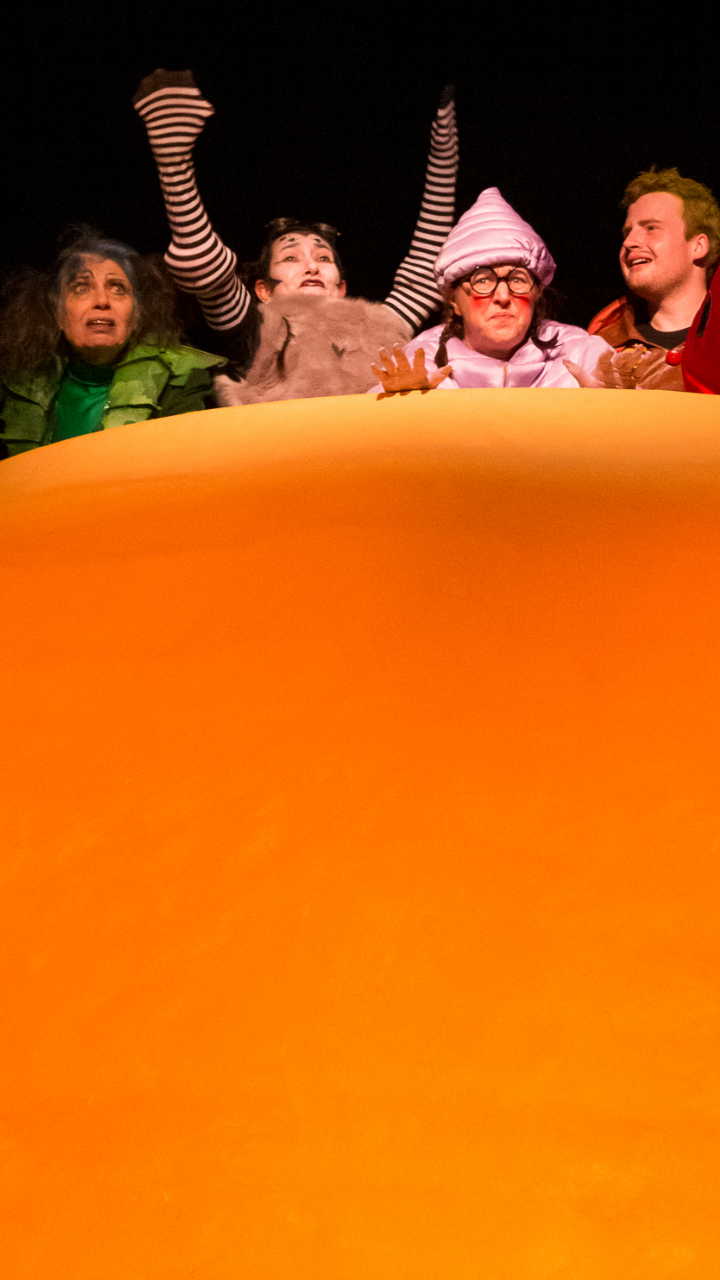 There are lots of ways to get involved at the Maddermarket Theatre.
Ready to take centre stage? There are lots of chances to tread the boards in our main house shows with The Norwich Players.
Want to get closer to the action? We have opportunites to volunteer in all areas of the theatre including set painting, bar, stewarding, lighting, sound, and wardrobe.