16th October 2021
Saturday
The Intellectual Hooligans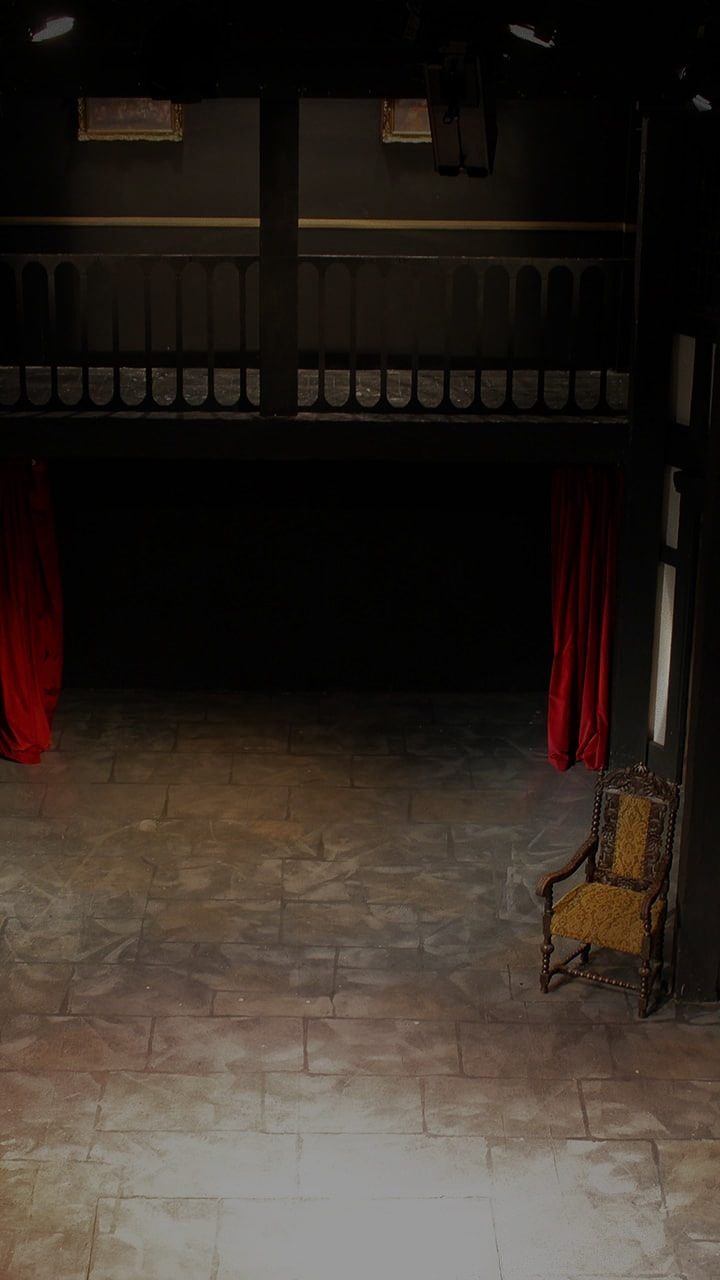 Description
Short-form improv comedy in the style of "Whose Line Is It Anyway?" where the troupe take audience suggestions and create scenesplay games based on those suggestions.

Established in 2013, the Intellectual Hooligans have gone from strength to strength in and around Norfolk. They've been performing at the Maddermarket Theatre for 6 years to rave reviews and happy audiences.

The Hooligans are a non-profit making organisation who cover their running costs and raise money for local charities. In previous years raising money for mental health charities and recently for Covid relief charitable causes.

The Hooligans are supporting the Maddermarket Theatre with this fundraising gig and, in addition, all NHS workers will be entitled to a 50% discount on tickets prices as a way of saying thanks for the hard work and dedication throughout the pandemic.

Share