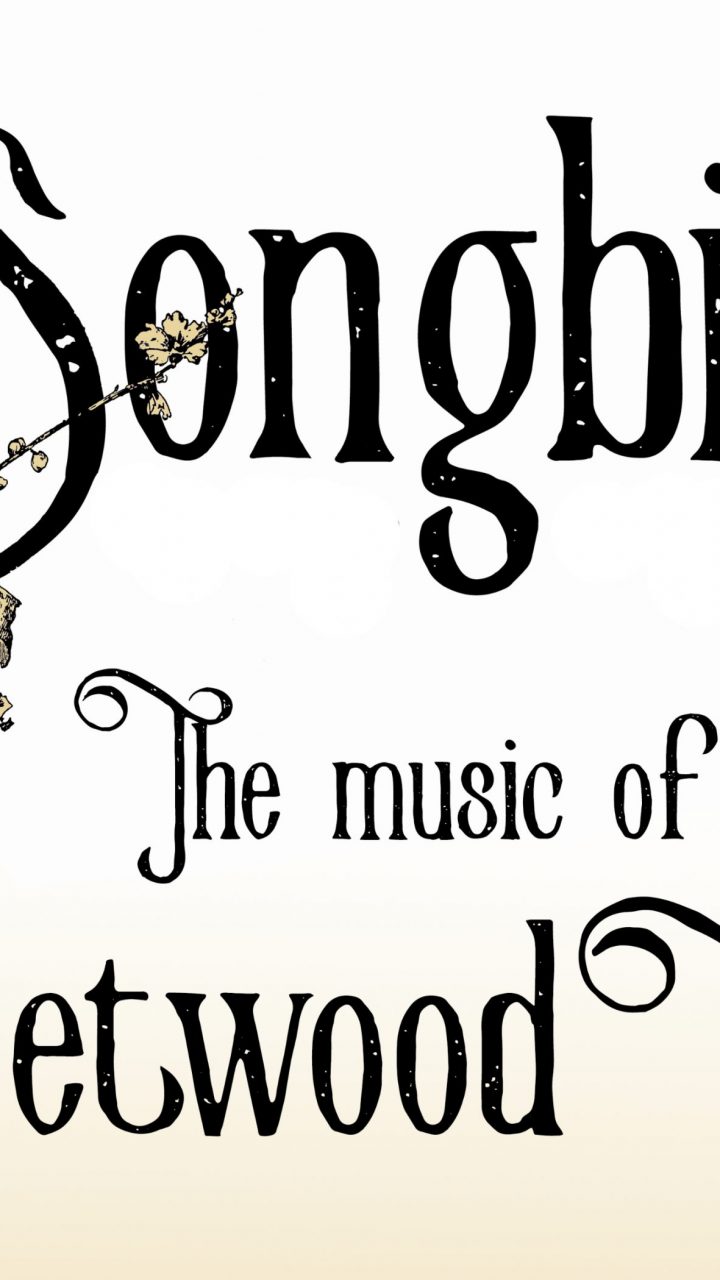 Description
Spend a night paying homage to the much loved and remembered band, including tracks from all Fleetwood Mac's greatest albums, from 'Rumours' and 'Mirage' to 'Tusk' and 'Tango In the Night'.

Fleetwood Mac's formula can be summed up as soft rock with an edge, the slight spaciness to their musical texture and the never replicated song-writing source that comes from having three talented singer-songwriters in the same band. You've got the recipe for multi-platinum success and some of pop's most enduring classics.

Accompanied by video projections and lighting, Songbird play tribute to one of music's all-time greats. Sing and dance along to tracks such as 'The Chain', 'Dreams' and 'Go Your Own Way' with this charismatic and musical band.
Share