17th July 2020
Friday
25th July 2020
Saturday
Our Man In Havana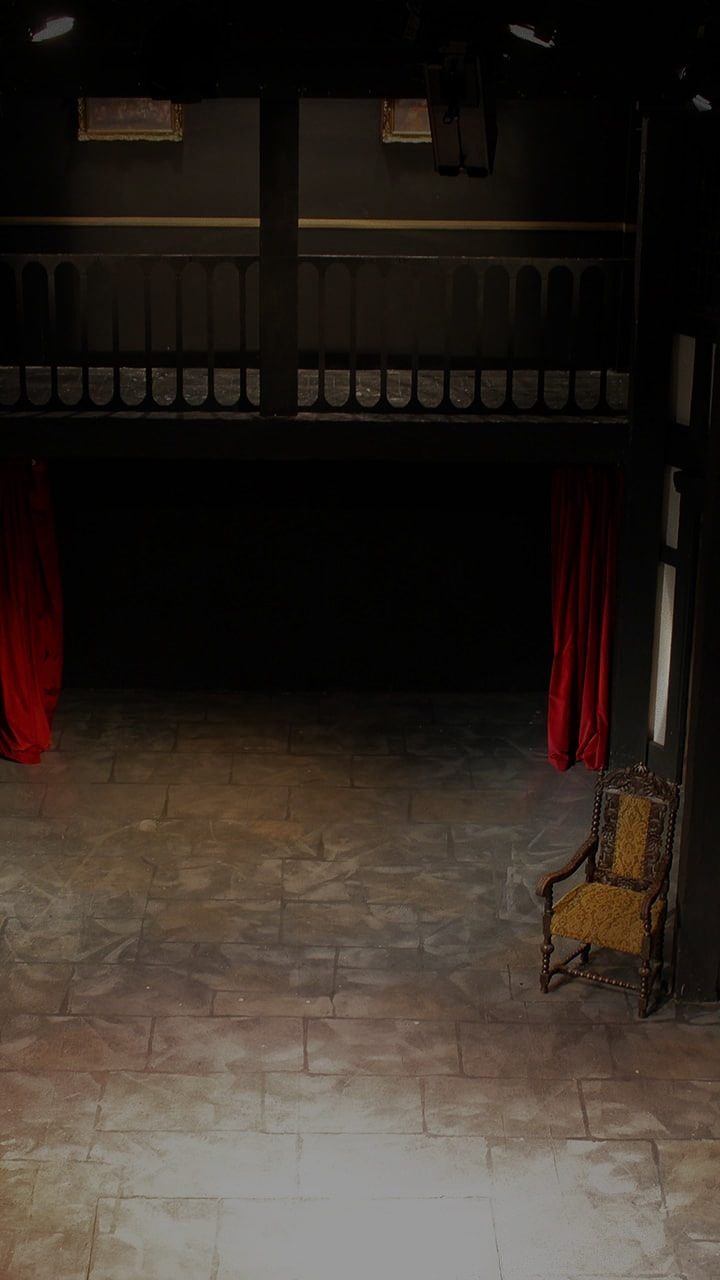 Description
The Norwich Players present Chips with Everything by Arnold Wesker.

The Cold War. An RAF training base. A group of new conscripts begin eight weeks of 'square-bashing'. In this macho world they will be drilled into a well-oiled machine able to resist the enemy within. Yet behind the parade ground veneer prejudice runs deep and the system projects its own. When a dangerous friendship between two young recruits – Pip, an idealistic young aristocrat and Chas, a working-class boy – offers hope of rebellion, the establishment unleashes its calculated revenge.

A twenty-strong cast of women will portray this world of male power in a radical new take on Wesker's 1962 compelling classic, shedding new light on age-old prejudices.

An amateur production by arrangement with Samuel French.
Select a Performance
July 2020
Share