11th December 2019
Wednesday
Norwich Science Café: Citizen Science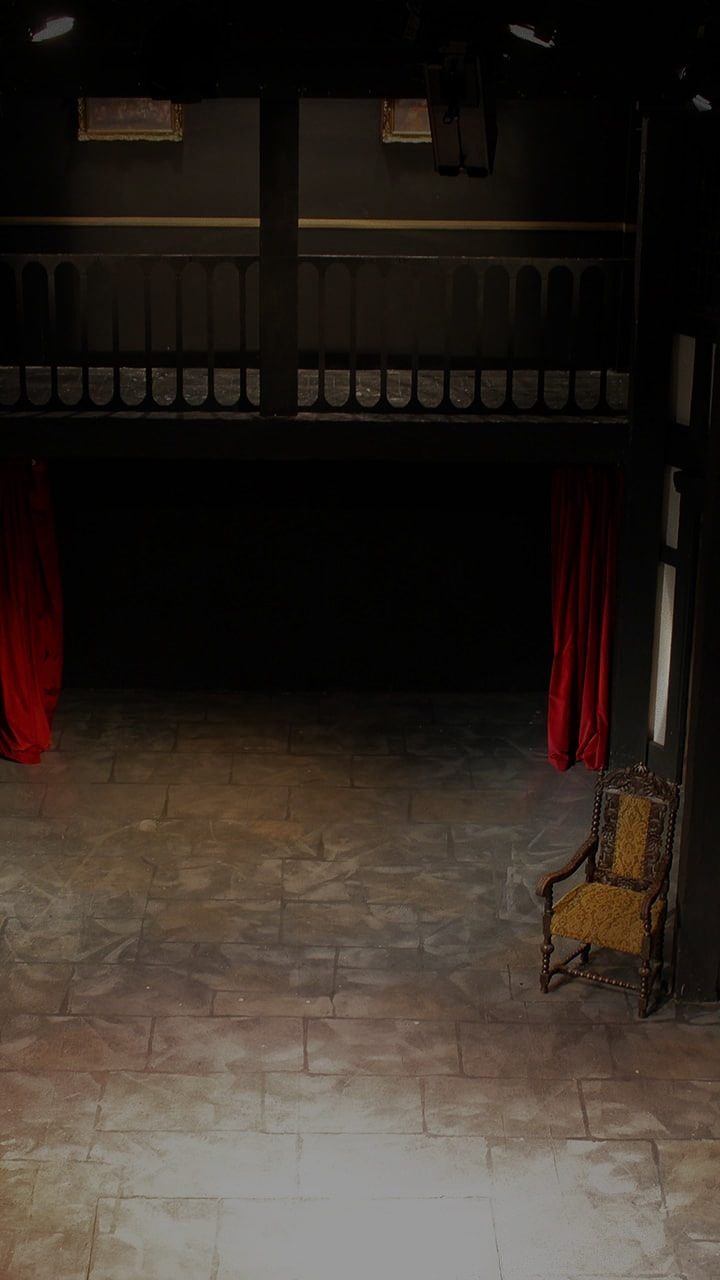 Description
Citizen science – How to involve people in research?
With Michael Hornberger UEA

Michael will present the background and finding of their citizen science project – Sea Hero Quest.
Sea Hero Quest was a mobile gaming App, which asked people to help contribute to dementia research, in particular gathering data for an earlier diagnosis. He will talk about the design of Sea Hero Quest, as well as the scientific rationale behind it and what it has resulted in so far.
Useful information
Ages: Suitable for all
Share