18th January 2020
Saturday
Mad Red Spring 2020 YT2 (8-9 yrs)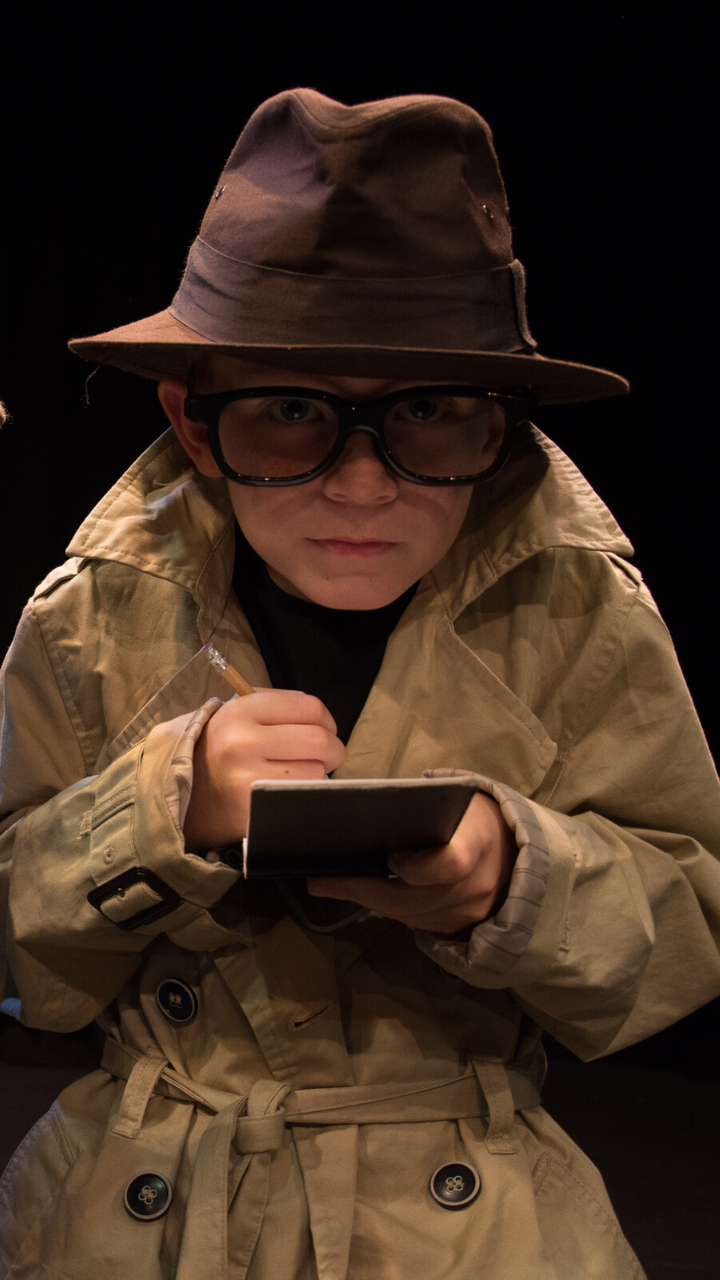 Description
Young Stagers 2 (8-9 years)£56.00 per 10 week term, payable in advance (places limited)
An hour-long class designed for 8-9 year olds aimed at developing their sense of performance and storytelling using theatre games and exercises.

Warm-up games will get them moving and thinking, developing physical co-ordination and getting participants to think on their feet.
Lots of work around panned and spontaneous improvisation and creating characters and situations.
Share