18th January 2020
Saturday
Mad Red Spring 2020 YT1 (6-7yrs)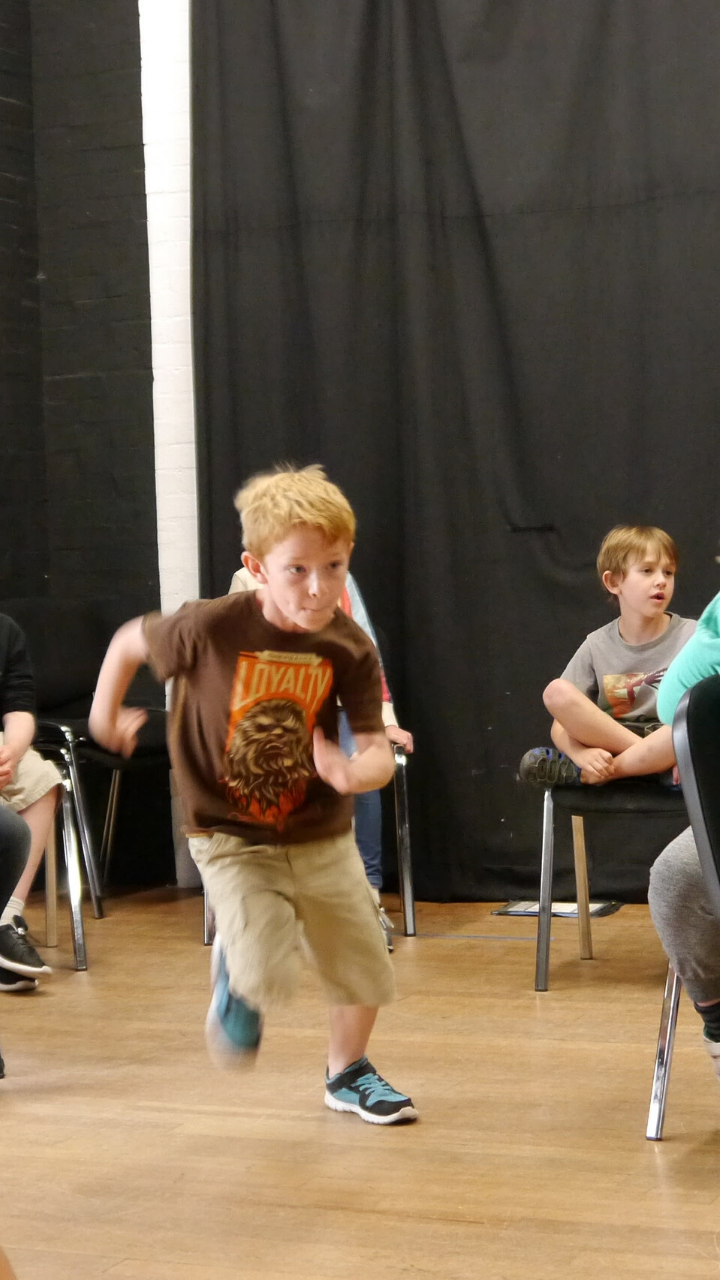 Description
Young Stagers 1 (ages 6-7 years)
10 week term
An hour-long class designed for 6-7 year olds aimed at developing their sense of performance and storytelling using theatre games and exercises.

Warm-up games will get them moving and thinking, developing physical co-ordination and getting young participants used to being the person in the spotlight. Lots of work around favorite stories and characters, creating new characters using props, puppets and themselves to get them using their voices and thinking about emotions.

Useful information
Duration: 10 weeks
Ages: 6-7 years
Share