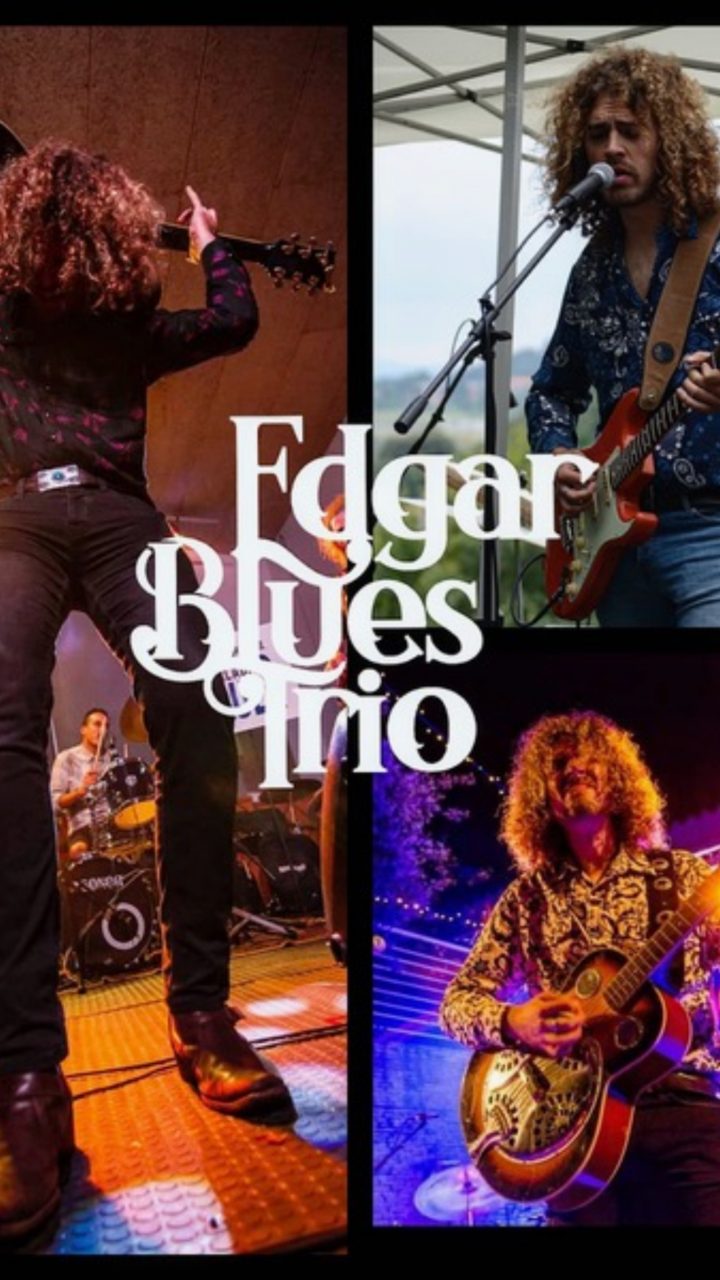 Description
Edgar Garcia, aka Edgar Blues, is a superb and talented guitar player and singer, born in Barcelona.

In 2016 he started performing to live audiences as the solo opening act for the Demian Band, where he also played bass guitar. His performances as a solo act and as an accomplished bass player have been greatly appreciated by all audiences around Europe.

Taking the plunge during lockdown, he wrote and recorded his first album – The Next Step. Featuring 11 tracks (9 of which were written by Edgar) this album shows he's not only a masterful musician but also a great songwriter.

Edgar is now hitting the gig circuit with his band and bringing the music of this superb album to life in venues around Europe and the UK.
Share