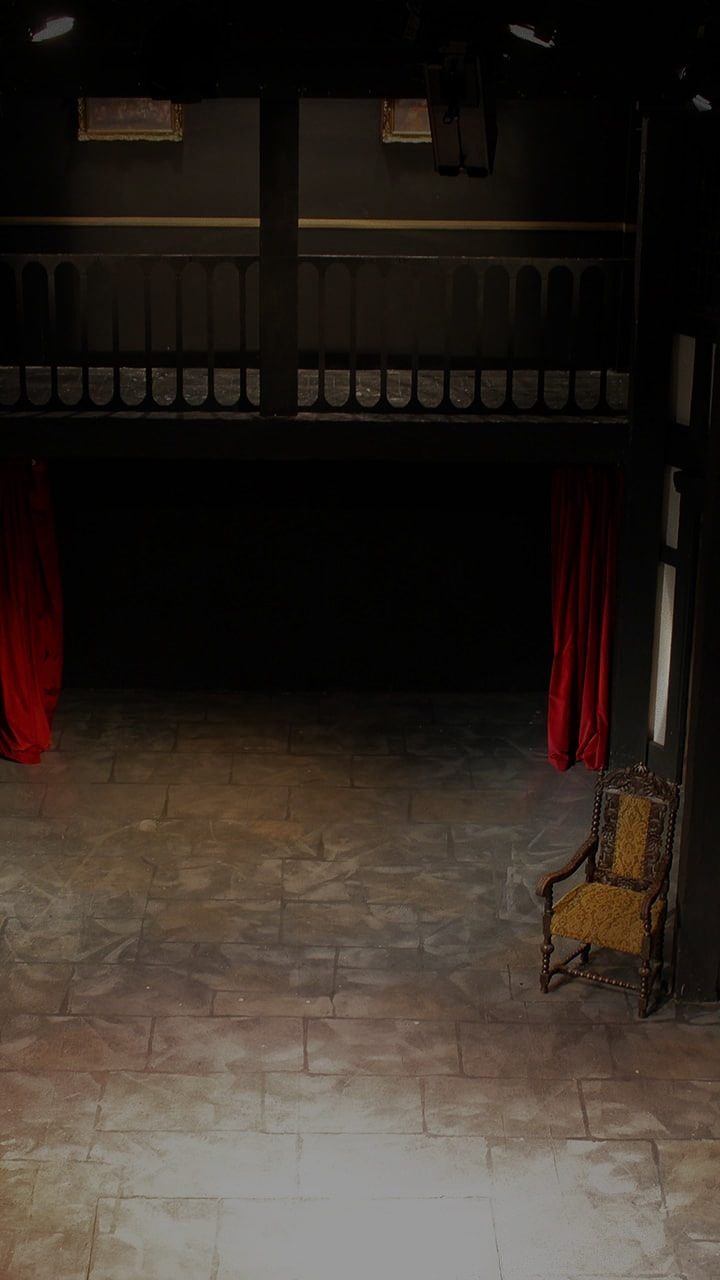 Description
After an incredible run during her time on RuPaul's Drag Race UK Season 3, Charity Kase joins us for a celebration of the diversity of drag, supported by a fantastic and varied lineup of some of the most unique drag performers that Norwich has to offer. Hosted by the incredible Holly Something, this is sure to be a night that you won't want to miss!
Alongside the show, Charity will also be doing a meet and greet, plus an intimate VIP pre-show Q&A (see "more details" within ticket sections).
So get ready for an amazing drag show, a chance to snatch a prize for looking the most sickening in a walk-off for some of our best-dressed audience members, and an audience lipsync competition in which you can win a prize if you can perform the house down boots, okkkuurrrrrrrrr!
Select a Performance
Please get in touch for more information.
Share