15th November 2019
Friday
23rd November 2019
Saturday
Boudica
Description
Boudica
By Tristan Bernays

Queen. Warrior. Mother.

An ancient-history play with a modern attitude, this action-packed drama sheds new light on a legend of East Anglia and an icon of Britain.

When all is taken from her, the Queen of the Iceni will stop at nothing to get it back. If she is to succeed, she must first rally a nation and then take on the greatest empire Europe has ever known.

Epic and exciting, Boudica challenges a myth and asks, in a country already torn apart, when should belief give way to compromise?

Boudica premiered at The Globe Theatre in 2017. This production at the Maddermarket Theatre marks its regional premiere.

An amateur production by arrangement with Nick Hern Books.
See the latest shots from rehearsals, below!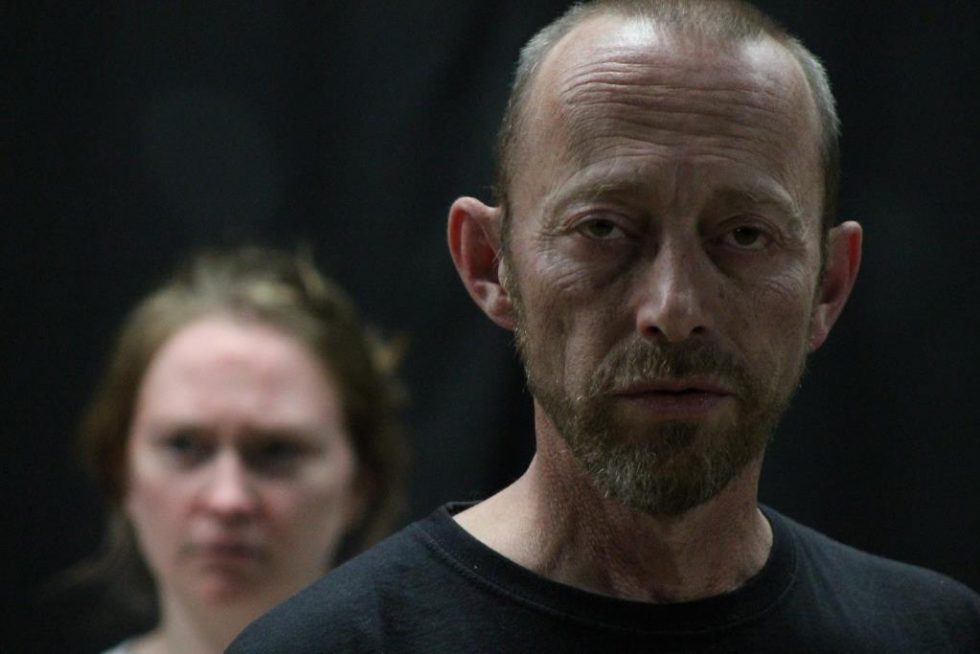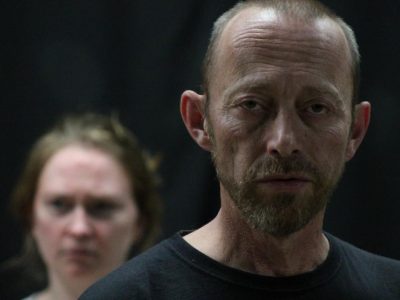 Useful information
Duration: TBC
Ages: Not suitable for those aged under 15 years
Strong language throughout
Select a Performance
November 2019
Share